News
Rolling On Interroll honor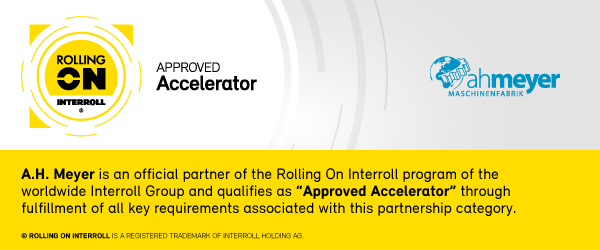 We have been a proud partner of Rolling On Interroll (ROI) since 2016.
Our company has now been awarded an "Approved Accelerator". A geat honor for us, THANKS!
TexREFUNDER in cooperation with JO-BA GmbH

The fast fashion trend, the increase in garbage in public bins for used clothes and the increasing amount of plastic in our clothing - all these factors are currently facing enormous cahllenges for the used clothing market.